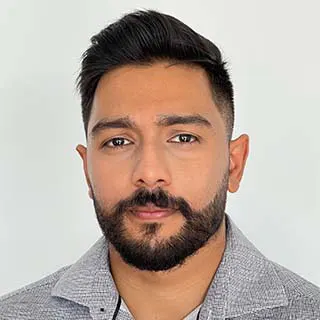 Neil Patel
Senior Physiotherapist + Clinic Owner
Raised on the North Island of New Zealand, Neil graduated with a Bachelor of Science, Majoring in Biomedicine, from the University of Auckland.  He worked in NZ before he moved to Australia to further his studies, graduating with a Doctor of Physiotherapy from University of Melbourne.

 

Neil's first roles as a physiotherapist were in the private sector, at clinics in Inner Melbourne, before moving to the outer eastern suburbs, to continue his career in private practice. Neil has treated and observed a variety of conditions, and worked with orthopaedic surgeons, and general practitioners, to rehabilitate and restore function. 



Prior to opening his clinic in Frankston in late 2021, Neil worked at Physio Inq Cranbourne, learning the Physio Inq systems and procedures, before embarking on his business ownership journey.  


Neil applies a client-focused holistic approach, aiming to educate and empower his clients to live, and maintain, a healthy lifestyle.  He has a strong background in clinical Pilates and exercise rehabilitation and uses a variety of manual techniques in his treatments. Neil has a strong interest in treating shoulders, lower back pain and neck injuries. 

Outside of physiotherapy, Neil enjoys, equally, going outdoors for hikes, or staying indoors with a nice book. You can always find Neil at the local gym, the Boxing Day Test, and any All-Blacks game.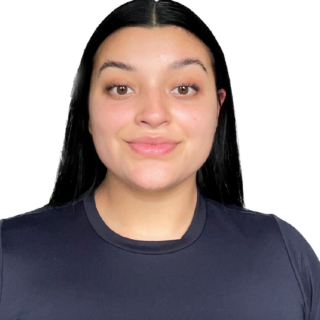 Zenai Cerda Fredes
Remedial Massage Therapist
Raised in the peninsula, Zenai Graduated with a Bachelor of Exercise sports science majoring in sports practice, from Vitoria University Melbourne. And also completing a diploma in Remedial Massage at RMIT University. Zenai's approach to massage therapy is a holistic approach, aiming to help her clients maintain and live a healthy lifestyle. She uses a variety of manual techniques in her treatments, with an overall holistic approach. Outside of Massage therapy, Zenai enjoys, equally going for walks along the beach, or staying indoors reading a nice book. You can always find her at the local gym, the beach or watching the footy.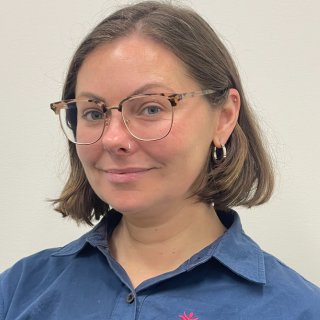 Kira Peryman
Senior Client Relationship Manager
Let us introduce our amazing Senior Client Relationship Manager Kira is a vibrant and warm team member. Her goals are to complete her studies and continue on to becoming a Myotherapist, applying a holistic approach to treating soft tissue issues. Outside of the clinic, you can find Kira either on a basketball court, in the gym or on a footy field. Away from sports, she enjoys spending time exploring nature with her dogs, looking after her plants, or enjoying a nice cup of tea with a good book or movie.